Hello,
i installed OSMC and set region to Europe an Berlin and this is the result on the Skin.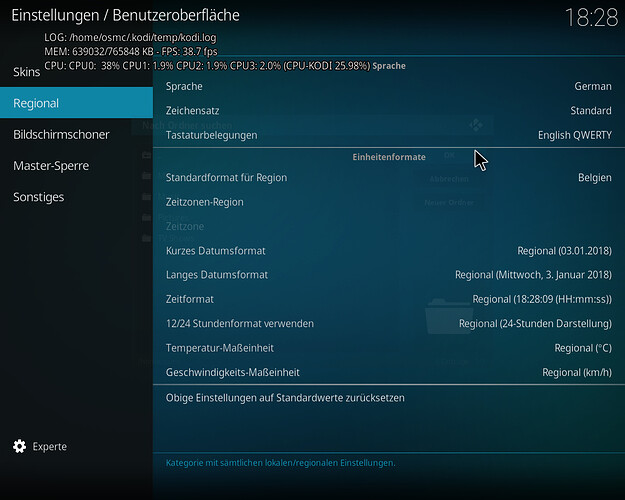 so not all settings are added well. On my opinion it should look like this after the setup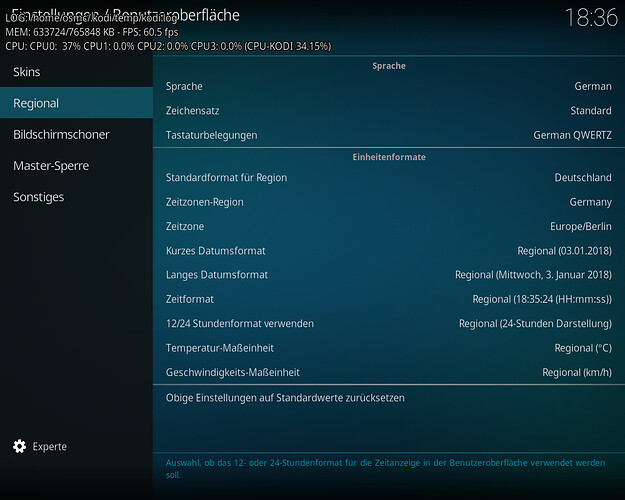 Btw. is there a way to make an auto configure script to do it on the fly?