Hi!
So, this is my set up: Vero 4K+ → Anthem MRX-300 AVR → BenQ TH670 projector.
The Vero 4K+ is using the 2018.12-1 update. Watching on the projector, I think the face is too red. Please see the photos below.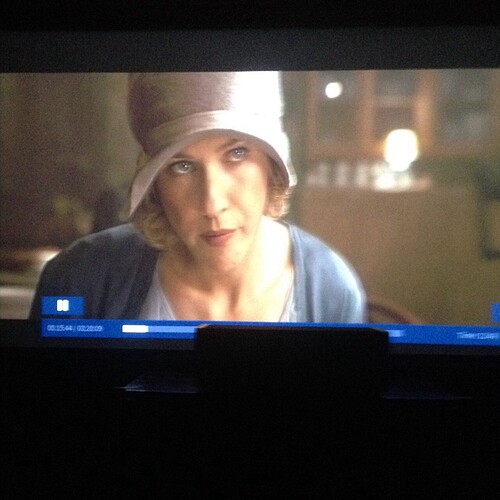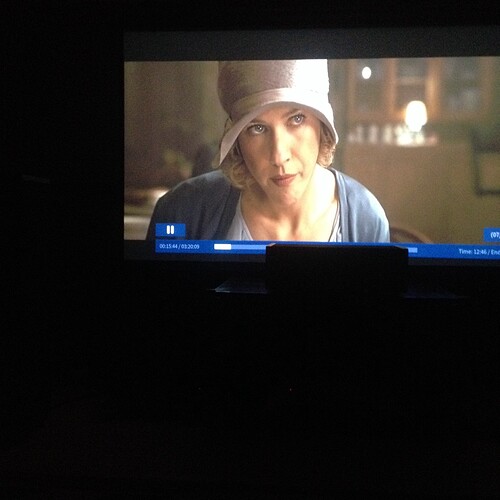 Is there anything I can adjust to make the face less red?