Ive stepped into the beta world (now release candidate) of DSM7 for my Synology NAS.
After the upgrade it appears the mounted folder within fstab is no longer accessible;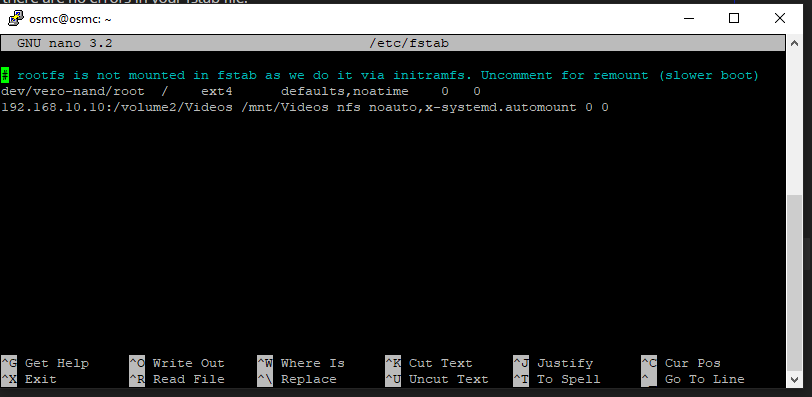 The IP address hasnt changed, the mapped folder location hasnt changed, and the NFS permissions all appear to be as they were before.
If I try to browse the mounted folder from the Vero4K it does nothing after click the the folder name.
Would anyone have any suggestions on where to look at possible causes?