[Sorry for my bad english]
Hi, I installed OSMC on my RPi 2 (using NOOBS) about a year ago, and everything was working perfectly until now. When I turn on the Pi, the OSMC "Boot image" is messed up. It looks like this: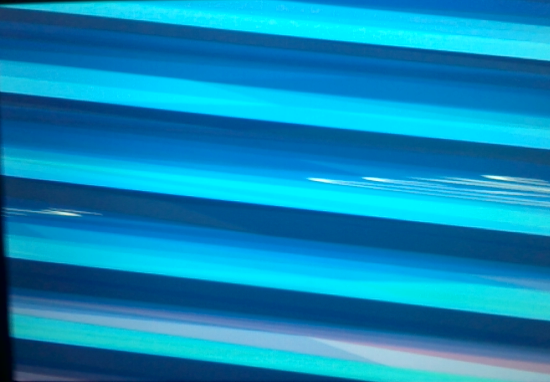 And after a few seconds, my TV shows "No signal", and thats the end. I cannot access to the GUI, only sometimes. Please help me, I dont know what to do.