For the past few months every time I try to update my Raspberry Pi 3, I get an error that it cannot install rbp2-image-4.4.13-4-osmc. I found some other postings about this issue saying that i should be fixed but I am still getting this error.
I cannot reproduce the error but have attached a photo of the error.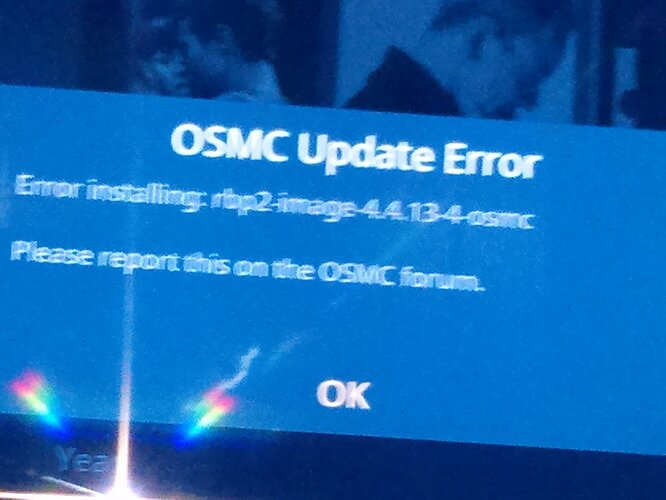 Hopefully you guys can help me out or else I will have to resort to a reinstall.
Thank you.