I just want to share my out of box experience of the Vero4k+. First of all I noticed that the warranty seal is almost broken on the device I received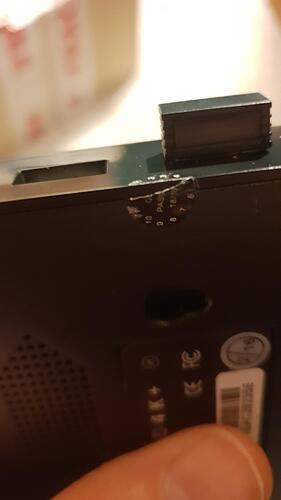 Then I booted the device and ended up with blue screen with sad looking smiley. I then downloaded the imaging tool and created a boot disk to reload the software. Now the device is working.
I do hope that this will not be the experience I will have in the future. But what about this seal? Will this cause problems on warranty claims?