Hey, it seems like I got some bad movie rips.
Situation is:
When I play the file on my Vero 4K+ the movie starts stuttering.
Here is a short clip, password for download is $t4rWars
Playing the same file on my Pi (also OSMC), on my PC using Kodi, or on my PC using VLC just shows some artifacts, but it does not stutter.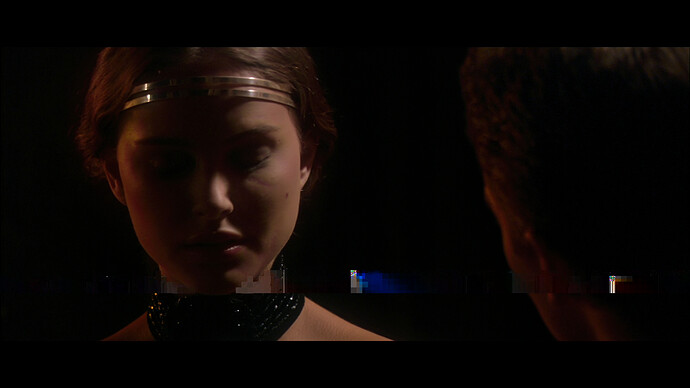 Vero Logs
Even if it is caused by the bad rips, I would like to know why Vero is the only device where the video stutters.