This is probably a Kodi thing rather than an OSMC thing, but I just thought I'd check.
If I'm watching a DVD zoomed to full screen, with subtitles, it looks the way you'd expect: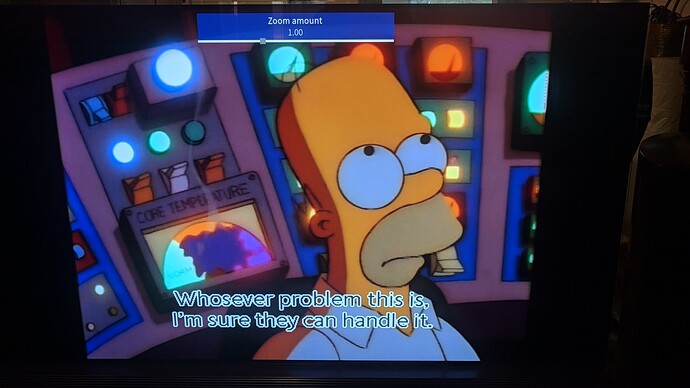 If I change the zoom level of the picture to 0.5, then the picture shrinks, as you'd expect. But the subtitles stay the same size and also stay in the same place on the screen: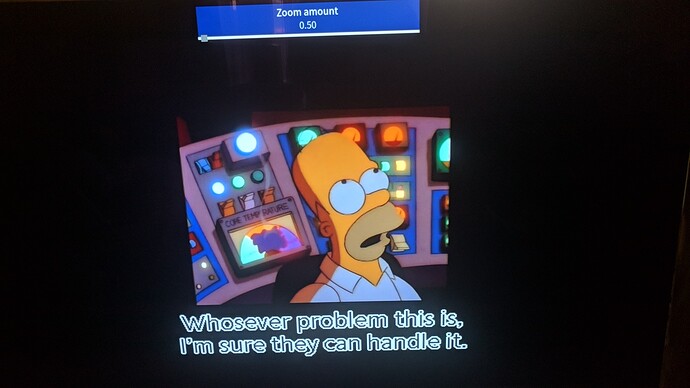 I would have expected (and would prefer) the entire screen image to be smaller, subtitles included.