Hi,
I am a beginer in using Raspberry PI 3 + OSMC. I need media box with dvb-t TV builded on it.
When it comes to hardware everything is ok. "LSUSB" command shows my usb dvbt dongle and usb dvd player and they works.
Here log: http://paste.osmc.io/suyijagoto.sm
But when it comes to using dvb-t in OSMC for me it is impossible. I have googled it quite long and decided to use tvheadend because it is free and popular.
But I have big problem with it. When I am trying to install tvheadend server from AppStore in My OSMC, it is going and goind and then shows full screen alert: "Error Instaling: Please report this on OSMC forum", and just after it screen with information: "Operations successfully completed"
But it is not installed when checking it in services.
What is strange I have Tvheadend in addons, but when trying to activate it. few times it was impossible, but finaly after few tryings it turned on. But nothing happened.
I have TV optnion now in Main Menu but when trying to go in. It stops with command:
"Starting the TV manager."
Here full log from MyOSMC log option. Please help me, I bought it only to build that media box.
http://paste.osmc.io/jileyopiba.vhdl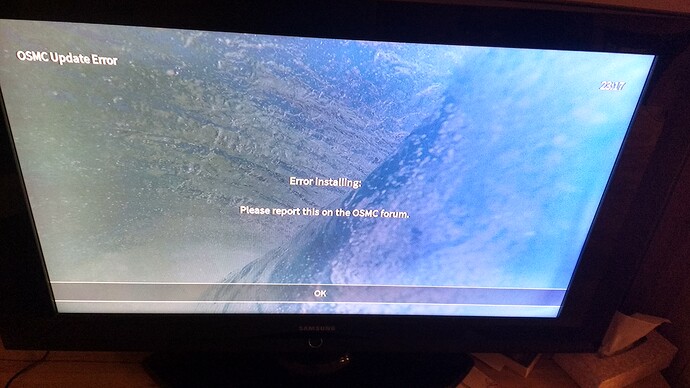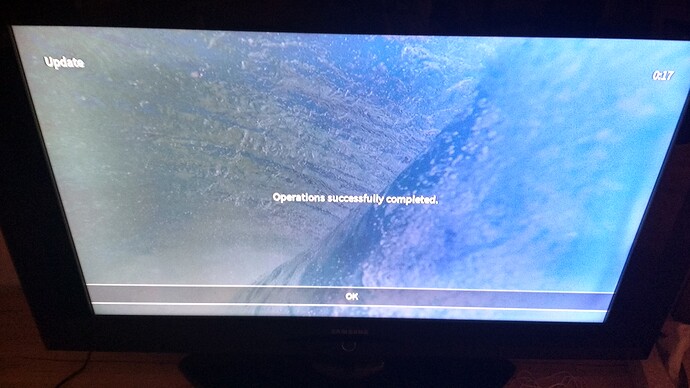 Thank You in advance.
Peter Hvil.