Hi,
I've tried to prepare my vero4k to work in our holiday, where we only have an old tube TV with Scart connector.
So, ordered an adapter from OMTP to CTIA AHJ to swap Ground & Video.
I've tested the cable and it works as expected.
Then I entered the command to swicht to CVBS:
sudo fw_setenv hdmimode 576cvbs
After reboot I have correct Stereo sound , but a completely distorted image.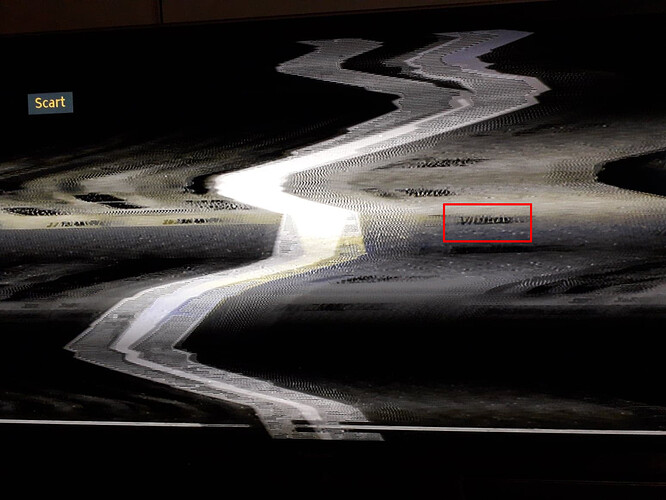 You can see a part of the Kodi menu, the red frame says: Videos,
so on hardware side, all seems fine.
Any ideas, how to get a clear image?