When I create a bookmark in a file with hevc encoded video, the thumbnail is not created correctly.
I tested 3 videos from different sources and no difference, and also tested different resolution (1080p, 720p) with same results. My installation of kodi on windows7 creates the thumbnail no problem.
the bookmark work as intended but the thumbnail is wrong. It happens only with x265 videos, x264 works as expected.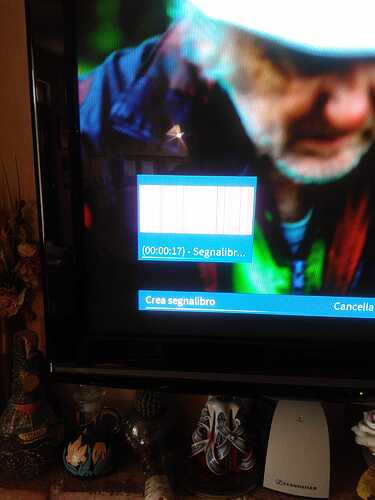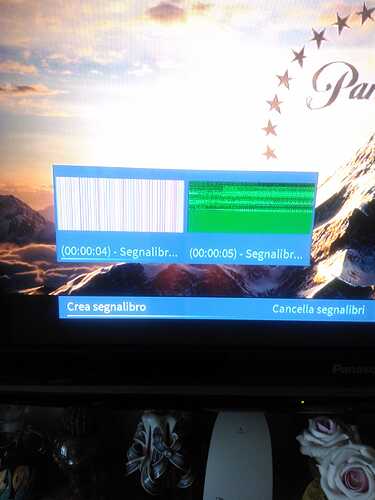 Log file: https://paste.osmc.tv/ejujiqacew
p.s.: same as this I guess: Vero 4k+ bookmark images