Hello !
My Vero, in my basement, was not updated since 2 years. I made the update today. Since then, I have big trouble with the image, and even with the detection of the device from time to time.
When I star the vero, I have the logo and all seems to be normal. But after the start, I have those kind of images :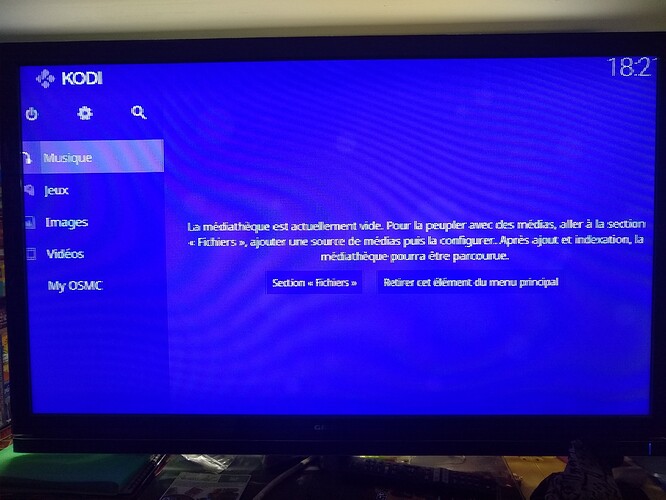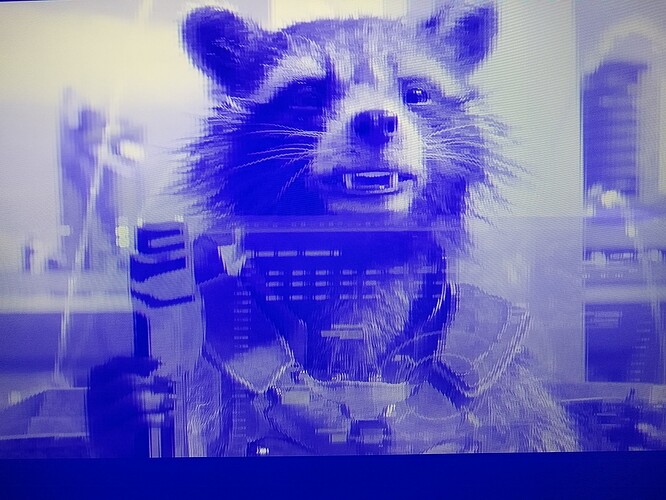 Any idea ?
Do I have to return back on the update ?
Thanks