Hy! I'm having a problem with my Raspberry Pi 3.
I don't know why my fan art doesn't appear with OSMC Skin.
As an example for my problem I used this files on my usb drive:
As you can see on this screenshot only the poster appears and no fan art.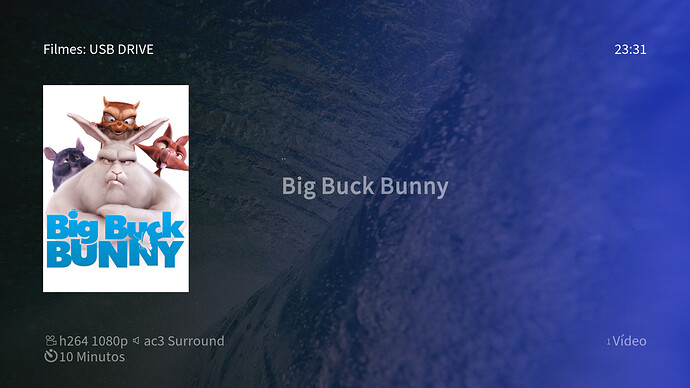 But if I change the skin to Estuary the Fan Art magically appears at the background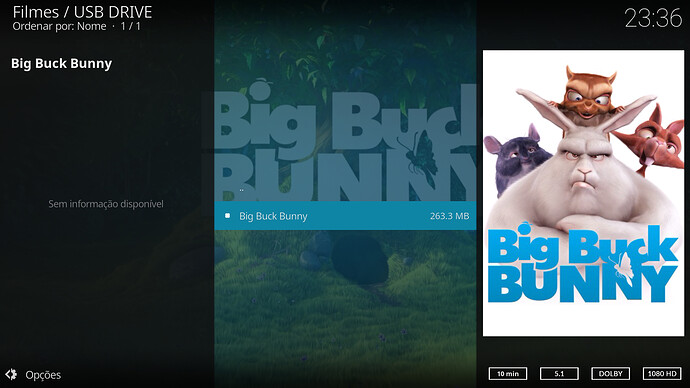 And at the Skin Settings I have the option "Show fanart images" activated.
So this is definitely a problem of OSMC Skin. Any help are welcome.
Here are my logs: https://paste.osmc.tv/koqiqavubu - I only changed from OSMC Skin to Estuary to see the background fan art and was back to OSMC Skin to upload these logs. I hope this help somewhat.
Cheers