If we supported this, there'd be nothing that makes it unique to OSMC. As is the nature of open source, so we wouldn't be releasing any exclusive hardware.
No exclusive hardware, but it would position OSMC as the only Kodi-based distribution that includes the ability to run trivia / pre-selected trailers / custom home theater intros / Philips Hue lighting control out of the box. No other "KODI box" provides this functionality. I understand not wanting to step in, but it would be great if this (or an OSMC-developed feature that offers similar functionality) were part of the Vero product line.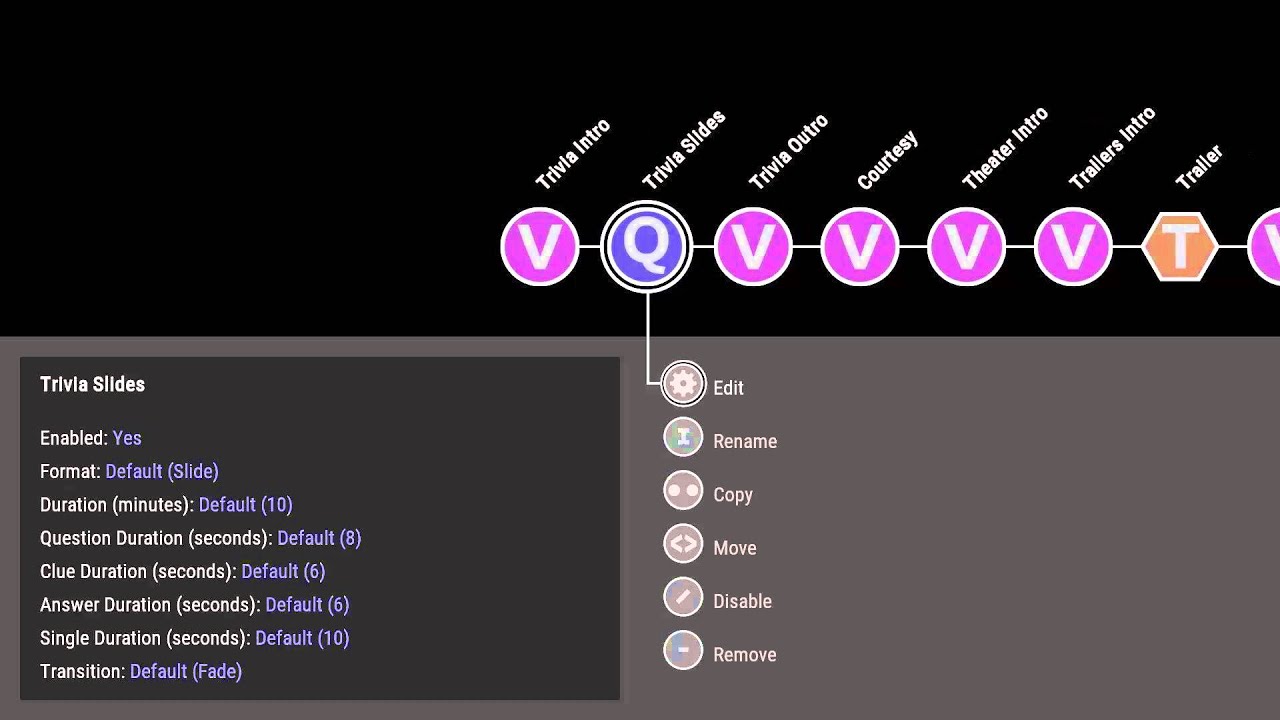 Many over on the CinemaVision forum, including myself, have attempted to reach out to the site administrator (Ragnarok), but to no avail. There was supposed to be a second round of development the year before last to include additional features and funds were being raised for the sole developer he was using, but Ragnarok suddenly went MIA. I fear the worse when someone seemingly drops off the face of the earth all of a sudden. My first concerned is for him, of course, but this also leaves CinemaVision in complete and total limbo.