Hi, as amateur i find out easy way to kick this problem.
1.download this app balenaEtcher - Flash OS images to SD cards & USB drives
2.download some of these disk images from here Download - OSMC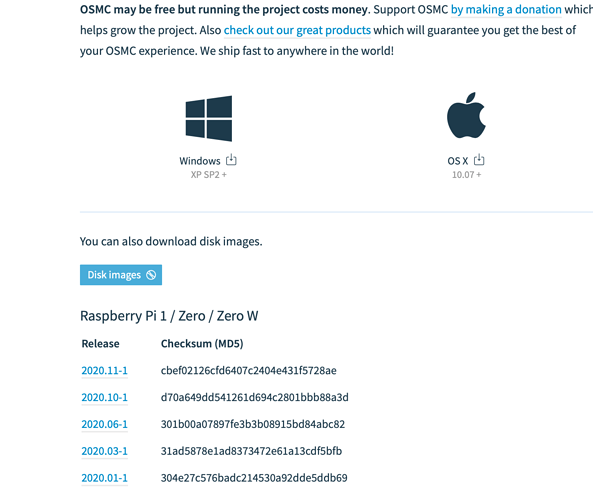 run Balena and mount disk image straight on your SD.
put SD in your Pi … done. Instalation will start.
Hope it will work for you too.
Me on Catalina OsX