I've stumbled on the perfect companion to my OSMC setup and wanted to share.
The Netgear A6100 (AC600) is Plug n Play and works out of the box which supports:
I've yet to test actual throughput but I've noticed a performance increase when streaming compared to being hard wired or using a cheap 802.11 n (150mb) NIC, this alone I am calling a success.
TIP This dongle looks quite chunky it's all plastic, if you de-shell it you have a very small wireless network card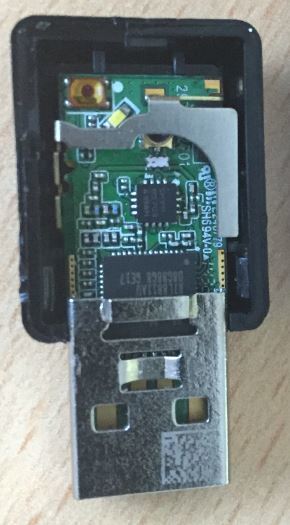 BUT NOT ALL NETGEAR AC ADDAPTERS IN THIS RANGE WORK!!
In the Black Friday sales, I picked up a Netgear A6210 (AC1200) sadly I've had no success in getting this card to work, I'm guessing this card has a different chipset.
Has anybody else had any success with AC Wireless Cards?