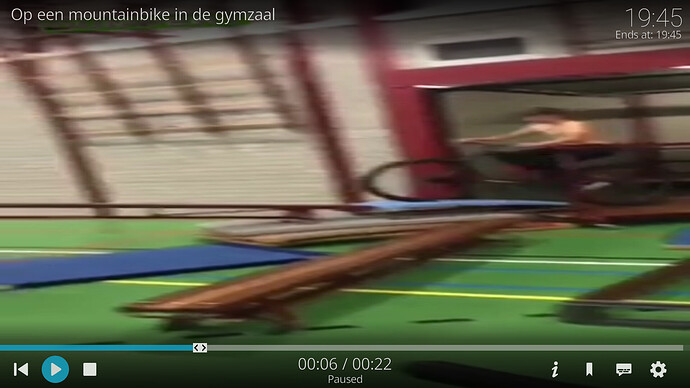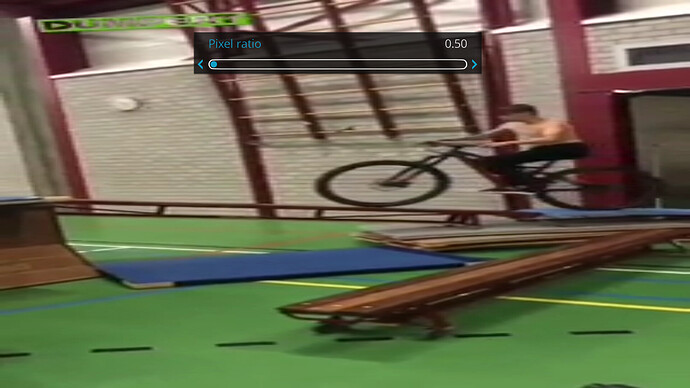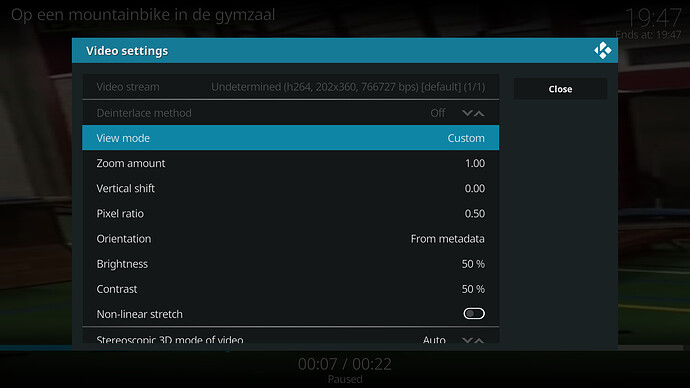 When playing lowres videos the video is stretched out.
When adjusting the pixel ratio it gets better but not a real fix. This problem does not happen on kodi on a linux htpc box. I tried setting all aspect ratio's but to no relief.
See screenshots… any help would be appreciated.