Hi,
I have several 4k+ devices and all experience the same issue. I have a windows machine with KODI and this doesn't have the issue at all.
I have a QNAP NAS setup with mysql database.
When i startup the 4k+ the library can't be found and i see none of the movies in the library.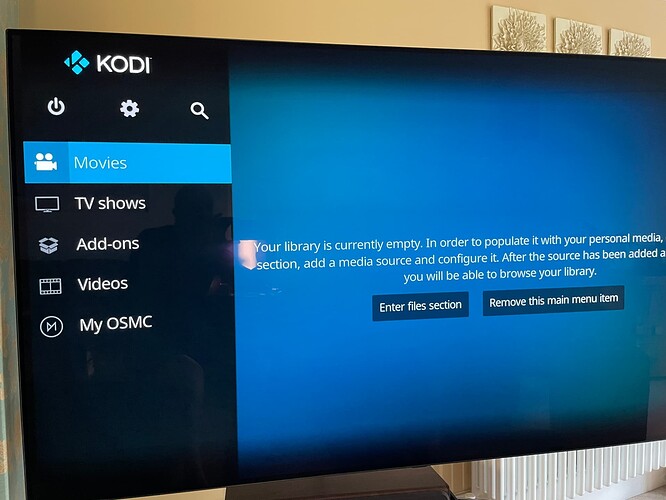 If i click on "Enter Files Section" and navigate to the NAS to play a movie the 4k+ crashes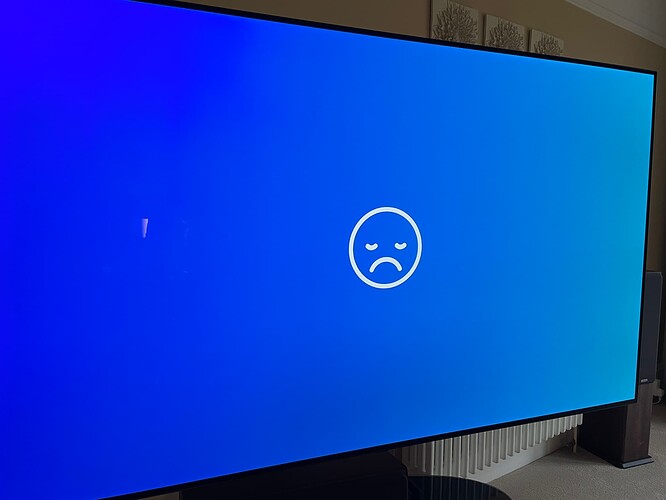 After the crash, the library is found and the movies appear.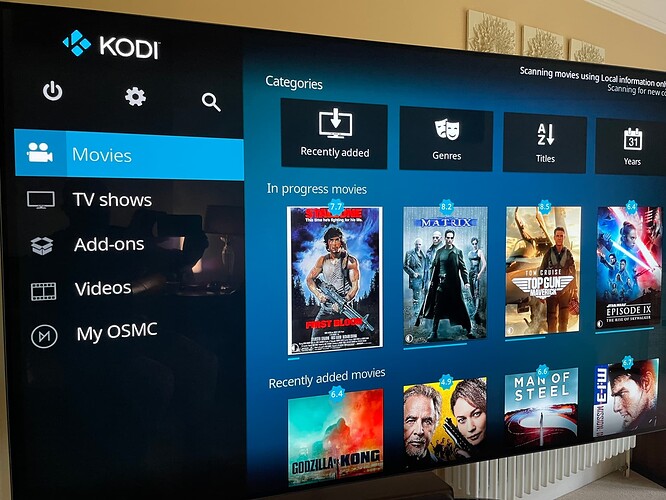 This happens each time i reboot any of my 4K+ devices.
Here is my pastelog : https://paste.osmc.tv/umofoqiqer
Any help here would be appreciated
Thanks