Hello everyone,
I've installed osmc on my rpb4 several months ago and everything was working. But yesterday when I started my raspberry nothing appears after the loading of osmc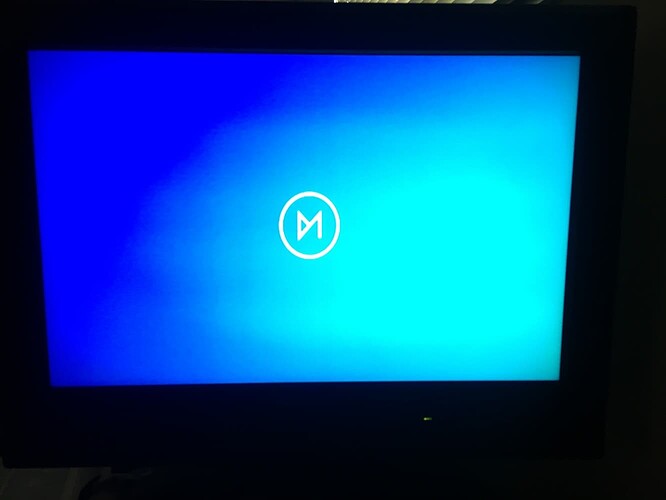 Since I can this the system loading I'm sure that it has nothing to do with my HDMI cable. I tried so far to reinstall the system on my sd card with the 2022 version but also the 2019 one's but nothing changes.
Also, I tried to plug ethernet cable to the rpb4 but it doesn't appear to be connected…
Do you have any idea how I could solve my issue?
Thank you!