Hi everyone

I recently bought a new TV LG OLED48C17LB and while I moved my Vero4K from my old TV to the new one I realized that it was not booting (or might be freezing during boot, Vero4K is not reachable via SSH). So, wanting to make a fresh install anyway, I installed the most recent image, but the problem remains.
Interestingly, when I boot Vero4K without HDMI connected everything works smoothly until I plug in the HDMI cable. Though the device does not freeze and is controllable, the GUI seems to be broken: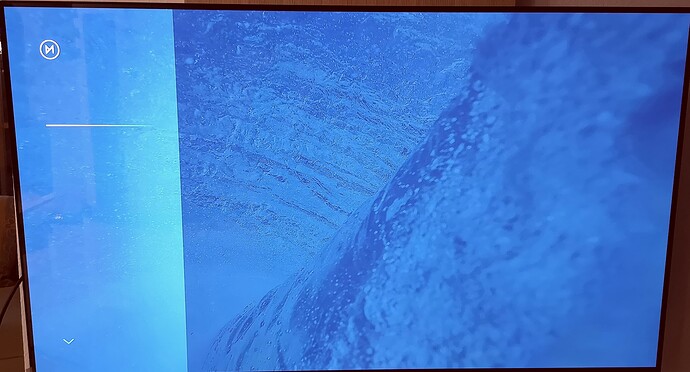 I don't know if logs are persistent across reboots, but I provided them anyway:
https://paste.osmc.tv/qumulizevi
If you need more information about the TV or something else or if you want me to change any settings, please tell me.
Thanks a lot and kind regards,
Chris