Hello,
Since several days I have problems with the colors of OSMC on my RPI4, it happened with the november or december update I don't know.
The colors are too bright and when the resolution change when I play a video (this option was turned off before the update) the colors are too dark and stay dark even after I stop the video. I read a few topics on HDR but my TV is not HDR so I don't know what happened during the update.
I tried with another SD card and reinstall the august update, the colors are normal.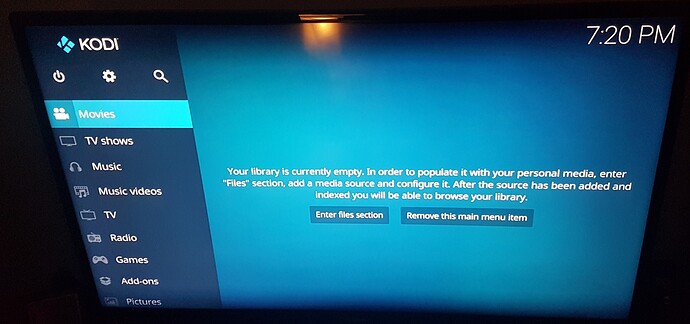 With the last version (same settings, nothing was changed on the TV)