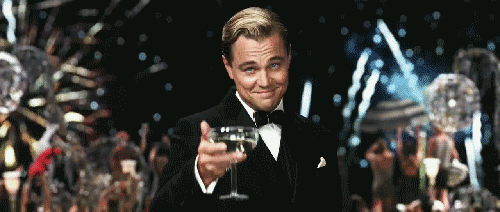 Congrats !!!

And I can second what they say. Best hardware, Software combination coupled with a unique team that support and updates its software. That - is worth every $ I spent! and I will continue doing so and support you folks anytime!
AWESOME …!!
Big congrats @sam_nazarko and team !!!
Keep up the great work

Well, I'm Canadian and recently decided to make the jump to 4K and ordered a 4K TV (Sony XBR65X900E) and spent days and days researching a solution for playing 4K HEVC MKV files. It's not as easy as it seems. I currently have a nice little 1080p Zotac Xbox (OpenELEC) I've been using for years, but need an upgrade… almost went the Nvidia Shield route but I'm not a big fan of Android TV and its overhead… I also have an Intel NUC but with the 6th generation Skylake which can't do hardware HEVC 10bit. I finally decided to go for the Vero 4K! Never used OSMC before but since I'm used to OpenELEC and Linux I guess it can't be that much of a shock.
Thanks to this great team and congratulations. Can't wait to try my Vero 4K!