Many of my stored TV episodes are no longer accessible via the "TV Shows" UI.
The episodes have scraped successfully in the past. The actual video files are accessible by going into Videos/Files and navigating to the appropriate location. The library is aware that it has previously scraped episodes of the show in question, and it knows how many episodes of the show should be available, but when I actually select the show by its title, no episodes show up in the UI.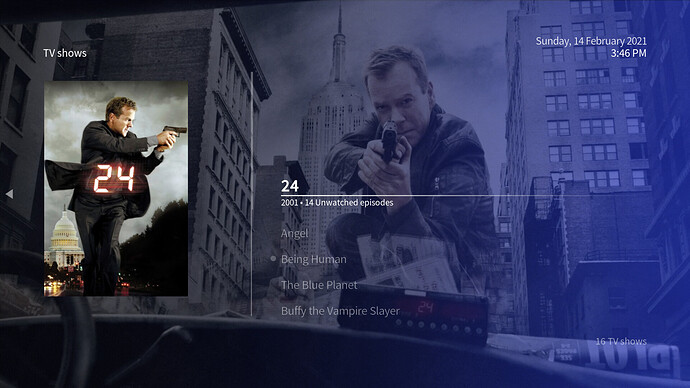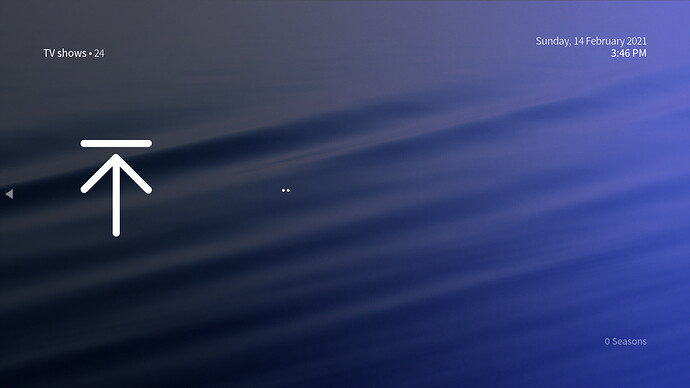 On top of that, if I reboot, it will sometimes actually scrape the episodes a second time. So instead of showing "14 episodes available" it ends up showing "28 episodes available", but only display 14 when I go into the show. And eventually they will go AWOL again, and then be scraped a third time, and so on.
Some logs: https://paste.osmc.tv/venivokuno