Hello,
I have the Vero 4k+ since half a year and I love it. A device with great features that gets new features and bug fixes years after its release with such an active team and community behind it is a rare sight and something I really appreciate.
There is one minor issue I initially thought I caused myself during setup and config but a clean install of the latest osmc version didn't fix it so I thought I post it here.
About half of the movie posters/covers in my library do not load correctly. There is a small white-ish line on the right edge of the movie cover. I've attached two pictures below where this is hopefully visible. Sometimes the movie cover loads correctly when selecting the movie and then going back to the list view.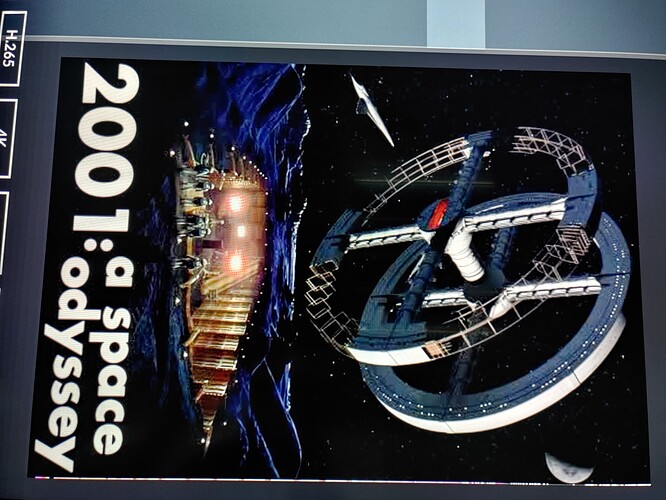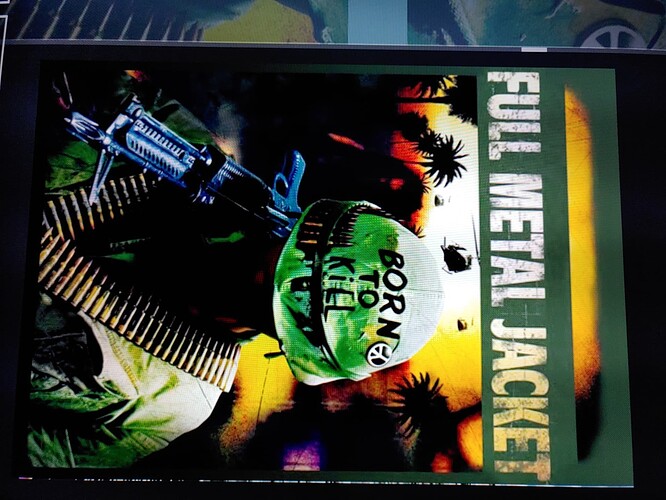 This is happening both on the OSMC and the Estuary skin. To eliminate other potential sources of error, I should probably also mention that I don't host my kodi library on a server or use movie covers from .mkv file tags or anything like that. I set up my library locally after initial setup while setting the sources (USB-HDD, no NAS) and use the tmdb scraper, probaby like most people would.