Hi, can you help me to recognize which combobox item starting with "Raspberry" is for version 3B?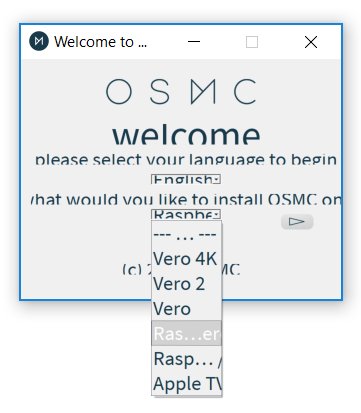 I really do not understand why it's a problem to allow the fullscreen for the installer so the items in the box are wide enough. It's been like this for years, and I always end up looking for an iso image
… because nowhere on the Internet can I find the order of this menu or the picture as it looks. In any case, it is quite unfortunate that there is a need to look for it at all.