Hello everybody,
I don't hear any sound with my external usb audio card after updating Osmc with Kodi 19.1.
I use OSMC on Raspberry Pi 3B and before the update the sound was correctly re-produced from the usb external sound card.
this is my sound card: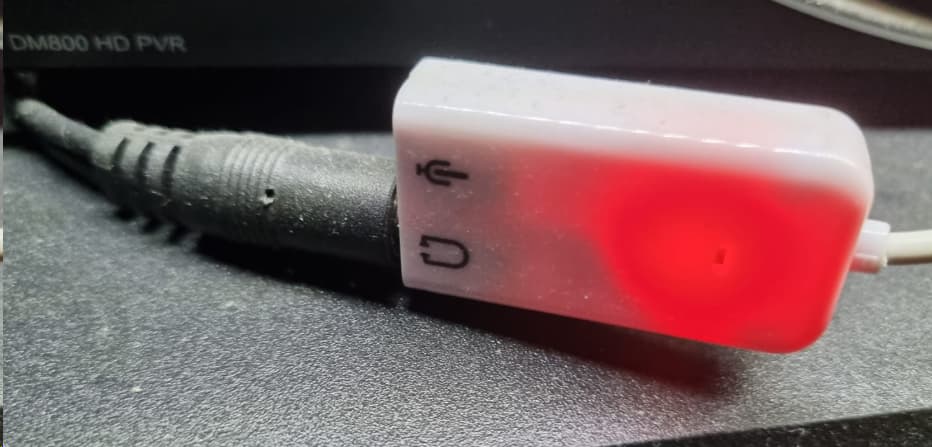 osmc@osmc:~$ sudo lsusb
Bus 001 Device 004: ID 0d8c:013c C-Media Electronics, Inc. CM108 Audio Controller
tail -F /home/osmc/.kodi/temp/kodi.log
INFO : CAESinkALSA::InitializeHW - Your hardware does not support AE_FMT_FLOAT, trying other formats
INFO : CAESinkALSA::InitializeHW - Using data format AE_FMT_S16NE
these are the available audio outputs:

I tried different settings from the setup menu and also installed
sudo apt-get install alsa-utils
sudo modprobe snd_bcm2835
but the audio does not come out of my sound card.
The audio works only from hdmi with tv on but I need it to work even with tv off via external usb sound card.
Any idea or possible solution?
Thank you