Just like Movies and TV Shows, there will be a category for Random content that showed up when hovering the category (which shows up at the right side), here's an example:

I remember when I first installed OSMC, all the categories had a "Random" category when hovering it, including Music.
Here's the issue (image):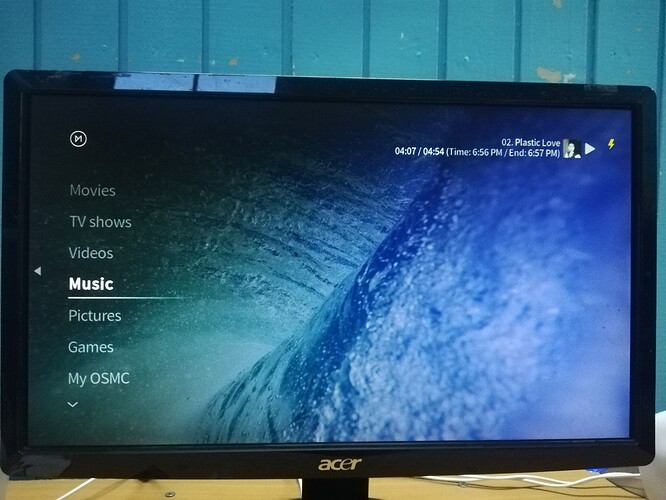 I tried restarting it, re-adding the source(s), and resetting the default OSMC skin. So, how to fix it?