So a Swedish site has put a link up stating a new raspberry pi 3 is set for release as soon as next week.
As there's not much info elsewhere seems skeptical.
Although the raspberry pi are holding a party on Feb 29th to celebrate 4 years since the release of the pi so could be a surprise.
So there's still some hope yet.

No specs either. If it is true More Ram and better GPU be nice.
Have you heard anything Sam?
EDIT: So yes its official Raspberry Pi 3 is coming
There will be integrated wifi and bluetooth. CPU upped to 1.2ghz. 64bit also.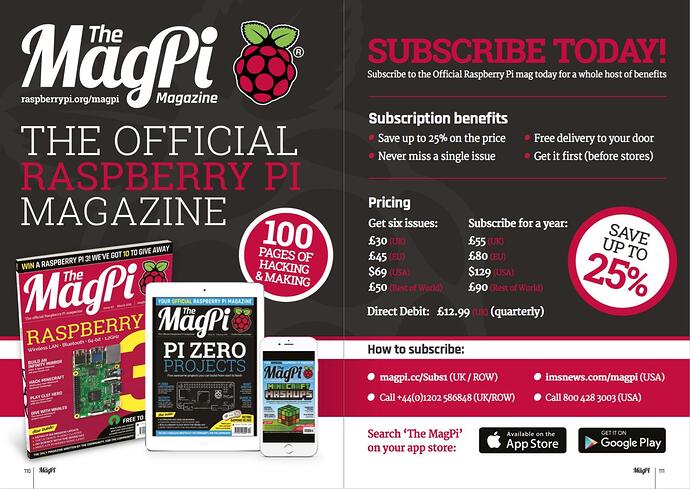 By the looks of the pic theres blue on the usb so hope of usb 3 also.
OSMC will get more awesome with this.