I have a Vero 4K and there were no problems until today. When I startet my TV, OSMC just had a black screen. So I rebootet via SSH. In the splash screen, the color was not correct now. After that, it boots into a black screen.
So I deleted the .kodi directory and booted again: Now I can access the skin, but everything is red now: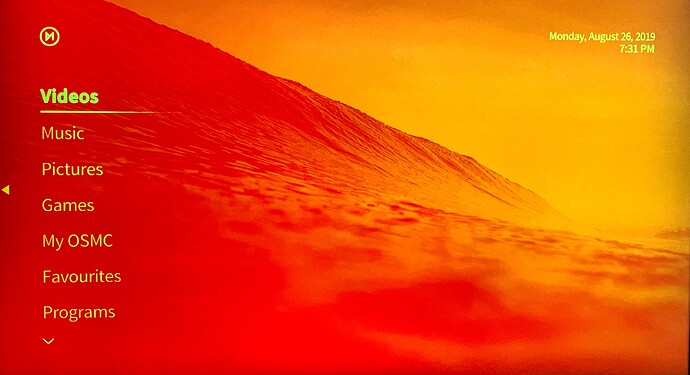 I already tried another HDMI cable and direct input to the TV with no success.
Here is my log: https://paste.osmc.tv/vagahipabi
Screenshot: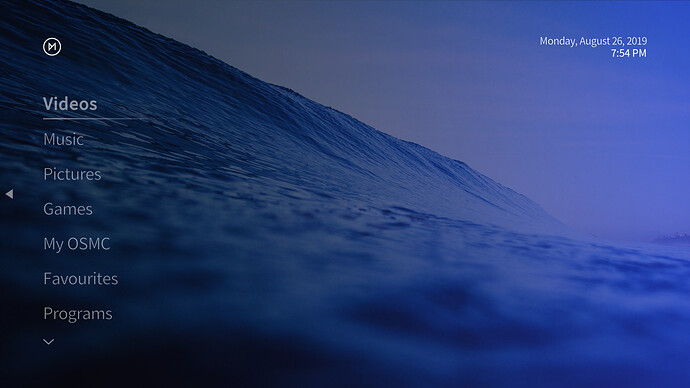 As you see in the screenshot, OSMC seems to generate a correct colored image. May there be a hardware defect?
Thanks in advance!