Hi All,
So, I've got Kodi running on a Pi 3. Its connected to my Samsung TV via an HDMI and can receive normal commands via CEC (back, forward, left, right, play, pause, etc).
This remote has a wand feature that means you can control the mouse by pointing at the screen. This works on the TV itself and the app's I've loaded onto the native Samsung OS (such as Plex - but I guess this would be expected), but doesn't work when I try it with Kodi on the Pi.
My aim is to get the remote working for not only the buttons, but as a mouse in Kodi as well.
Does anyone know if this is possible and if so how?
This is my remote: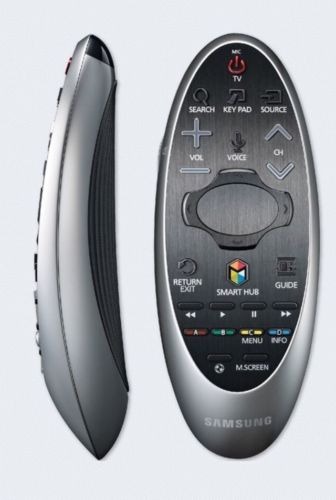 Thanks
Dave