Hi,
I have a osmc headless version on a raspberry pi installed.
I have a keyboard connected and I would like to access the command line, but pressing ESC on the splash screen does not seem to work.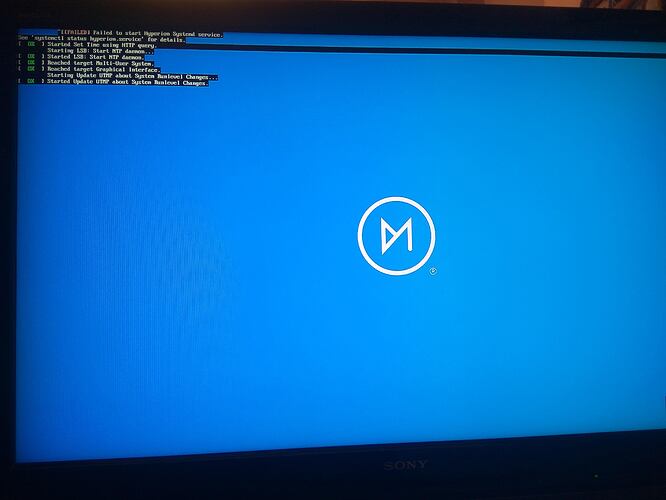 Would you have any idea on how I can access the command line? (I don't have internet access at the moment, I want to test a new dongle I received).
Thanks.