Hello,
finally I had the change to buy a Raspberry pi 4 8 GB, so I installed OSMCS 2022.03-1, which seems to work but I'm facing two little problems:
the image doesn't entirely fit the screen;

the image is too bright.
For comparison, I've attached two screenshots: the first is OSMC 2022.03-1 running on Raspberry pi 4 (OSMC stock version, no addons, no mods of any kind except for localization), the second is OSMC 2020.11-1 running on my old Raspberry pi 3 B+ with the right image (centered and with correct brightness).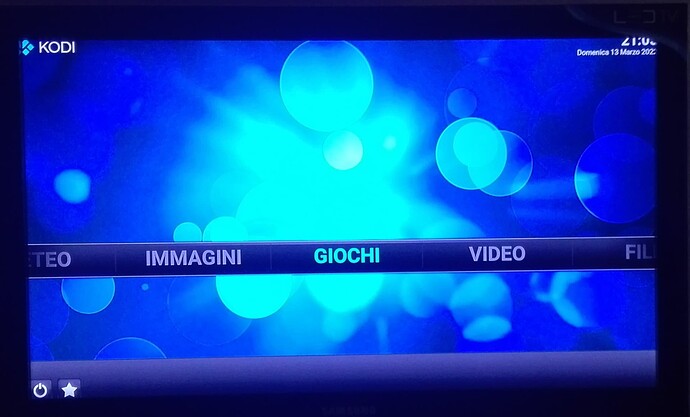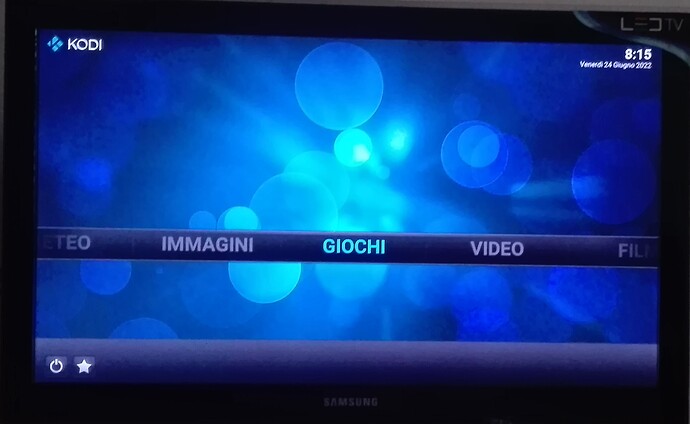 What can I do to fix this odd behavior of OSMC 2022.03-1 on Raspberry pi 4?
Thanks in advance, Kranz