Hi. I'm having problem with a Vero 4K+. Started with 2019.05-1 firmware, just finished the initial set up and restarted the Vero. After rebooting I get sparkles on the screen.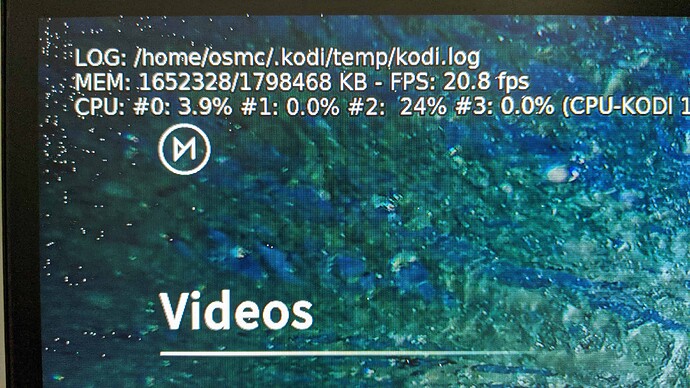 Then I checked out the network module and found there's no Wi-Fi option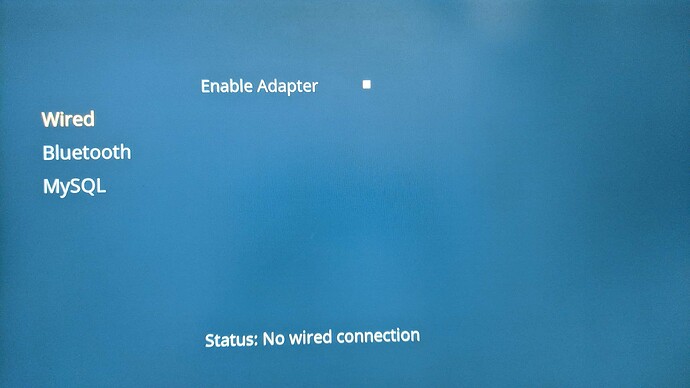 I tried installing a fresh copy of Vero 4K+ 2020.01-1 and install was successful. But after going through initial set-up again, same problems.
I tried rebooting and saw this on the screen. And it would freeze. I had to unplug it and plug it back in.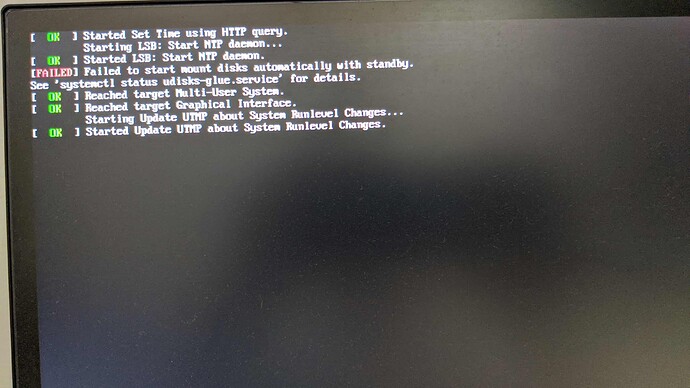 I tried to run logs first and hope I can copy to flash drive and I found out that my flash drive can't be detected. Which is weird because I used the same USB slot to install a fresh copy of OSMC. The remote is working and it's plugged into the usb slot. Weird right?
I was able to find a LAN cable and uploaded the logs. Here you go https://paste.osmc.tv/jizulazufu
Is this already a hardware fault? Thank you.