Dear all,
i want to calibrate my projector using the Spears & Munsil UHD test disk. I have this as an ISO file which is on a usb drive directly connected to the vero 4k.
I start the iso and select "bluray menu…"
The menu starts (stucking as all processors are fully loaded).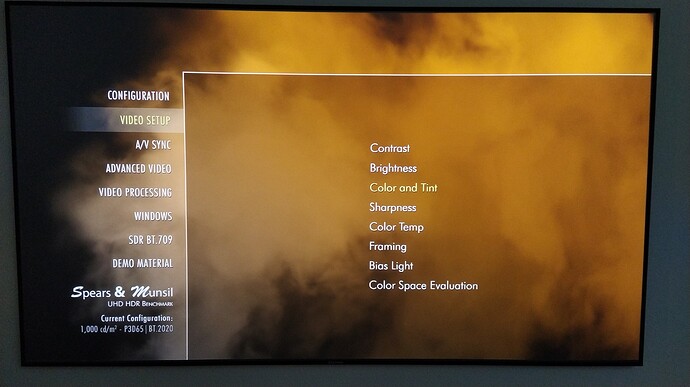 After choosen any test pattern nothing goes further… I see in Background that the disk is still playing but the picture stays inside of the bluray menu.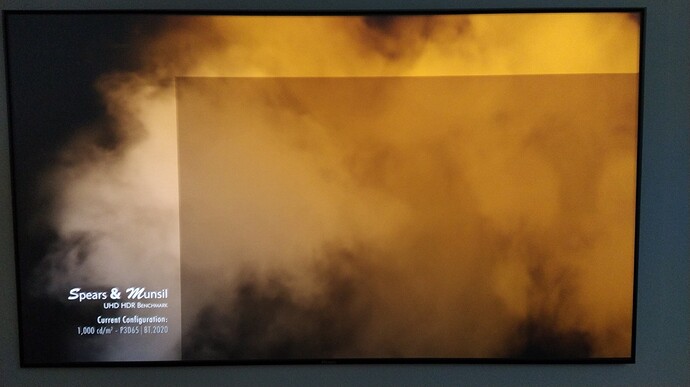 On my Windows computer Kodi 18.9 is successfully playing the ISO without any issue.
Where is the problem to play the ISO file? Here are my logs (directupload via myosmc):
https://paste.osmc.tv/ajicazawit
ISO started at "2021-01-09 17:47:55.338 T:4067032256 DEBUG: OnPlayMedia /media/Sascha/Spears Munsil UHD HDR Benchmark 2019.iso"
Thank you