Hi guys,
after November update I've started to get a strange view on my Vero (multiple views of the vero, one right to another):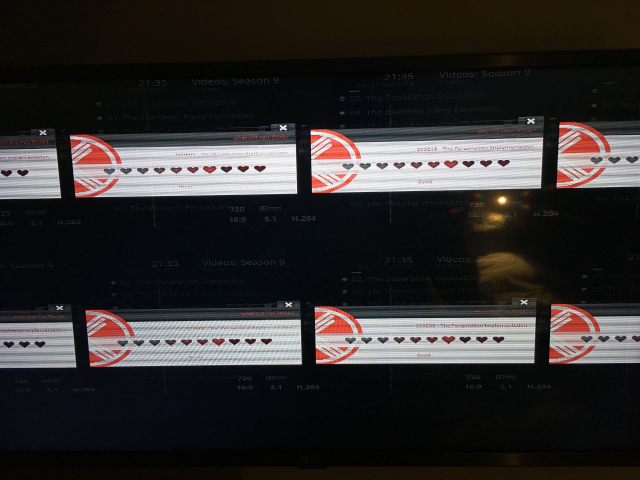 It happens after some time after restart. I'm using that once a day, so I don't know exactly when.
Of course when I turn on debugging nothing happens.
Should I do something? Or just wait for December update?
Thanks