Good day team, thanks for having me. I hope you may be able to help with an error I'm seeing, I can't find anything similar in the search but if this has been asked and answered before please send a link and I'll go dig it out.
I have a Vero 4k+ connected to my LAN via ethernet which my Synology NAS is also connected.
My NAS is where all my films, pictures and Home Videos are stored and so far, I'm blown away by this magical little box which has made viewing my content on my TV absolutely incredible.
The issue I am having is with the thumbnails of my own personal content (pictures and home videos). One or two pictures and around half of the home videos thumbnails show as horizontal lines.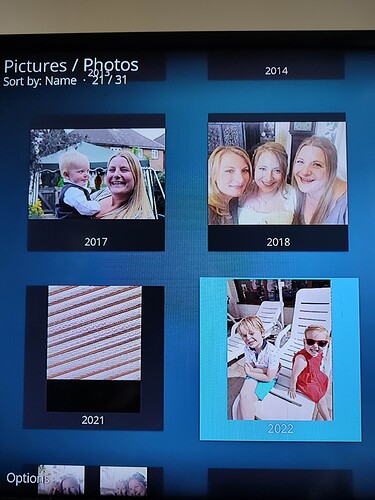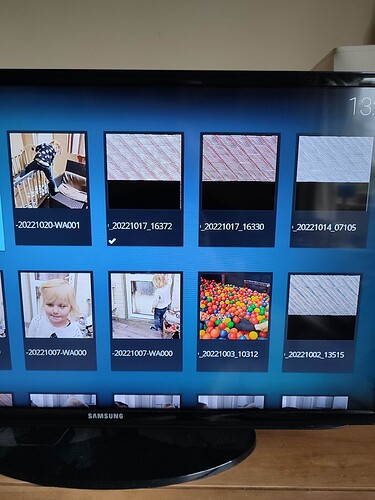 I have tried deleting the two database files and rebuilding the thumbnail data but it is still the same. Strangely though, initially the photo thumbnails do work after a rebuild but when I exit the menu and return, the same ones are again broken.
Any ideas?