I'm just curious about people's transfer rates, in general, this screenshot is a transfer rate from a network share Samba on ubuntu mate using KDE Neon to transfer to the Vero 4k+ via ftp lol Sounds like a weird way to transfer media but it works 29.8 MiB/s.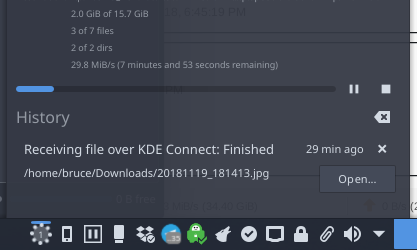 And this is what I get when I do FTP That is built into KDE Neon 38.6MiB/s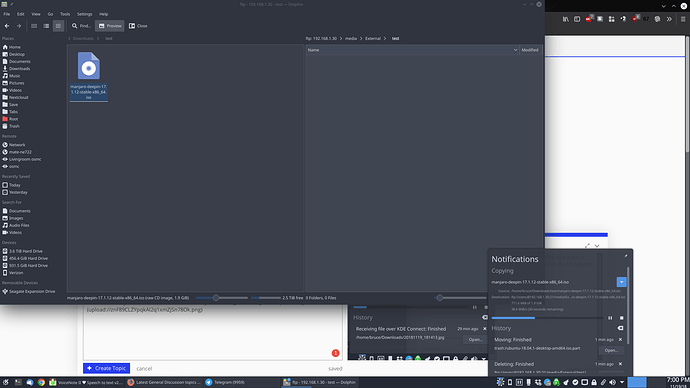 And here is FileZilla everything is pretty consistent 38.3 MiB/s

The Samba to ftp is a bit slow but it works. I would like to know how you guys transfer your media?