I recently bought a Vero 4K+, mainly for the purpose of watching freely available RAI channels (Italian television) through RaiPlay from abroad (see Tutte le dirette TV ed eventi live esclusivi in streaming su RaiPlay). I've installed the RaiPlay add-on within KODI. Quite obviously, RaiPlay uses geoblocking. For this reason I'm using NordVPN, which I seem to have successfully set up using NordVPN's KODI-app. My NordVPN connection allows to me to watch RaiPlay on my pc (Ubuntu 18.04) without any trouble even when selecting a server different from the Italian one (weird?).
However, RaiPlay does not work within KODI while being connected to NordVPN (Italian or Dutch server). It shows the usual screen saying I'm in the wrong place: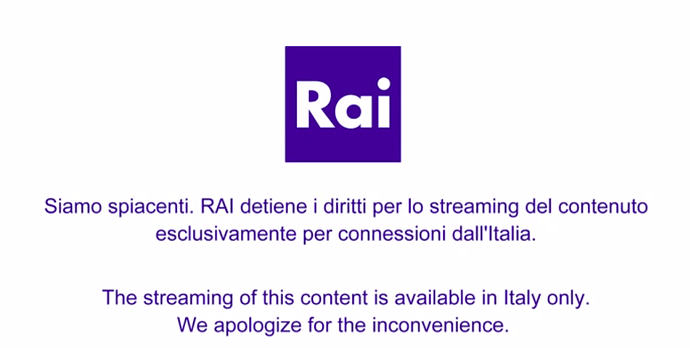 Interestingly, despite having set up NordVPN within KODI, the DNS Leak-Test add-on tells me there is a DNS leak. I'm clearly an amateur but I suspect this may be the underlying issue. Alternatively, would it be possible that RaiPlay is categorically blocking OSMC/KODI?
Please note:
(1) My OSMC is using DHCP to configure the wired connection. I've tried to configure the IP / DNS settings manually using the ones provided by my ISP, but that resulted in losing the internet connection entirely. But I don't really know what I'm doing there anyway.
(2) I've been trying to set up VPN on my router with IPSec (using a different VPN provider) but that didn't work and in any case I don't want all my connections to become slow due to this form of VPN.
Has anyone experienced similar issues? Can anyone suggest an amateur-proof solution to this issue?