Hello every one, im a new user of this amazing product and platform, I bought a Vero 4k a few months ago, i never had a complaint about the product.
But yesterday i had some trouble shootings with the auto upgrade in the seccition My OSMC.
Yesterday at afternoon i read via social networks it was available a new update based on V17.5 of Kodi released days ago, in the Log Changes i read improvements of the CPU performace, so I decided to download manually from the MyOSMC section in the device. Nothing to worry at this point. It already found the update and automatically and started to download the packages to install in the background (small notification at the top).
But then i experienced some issues nearby to my house a lost of electrical power line so the device turn off in the middle of the download.
After that the electricity get restored in a few seconds i turn on the Vero4k and i checked the update. I noticed a popup notification again about a update was found. and I get the next errors…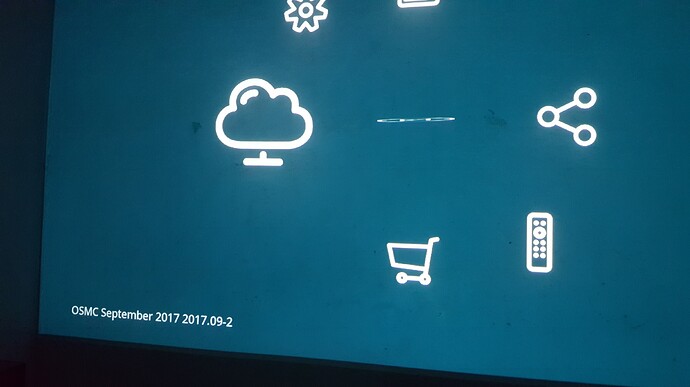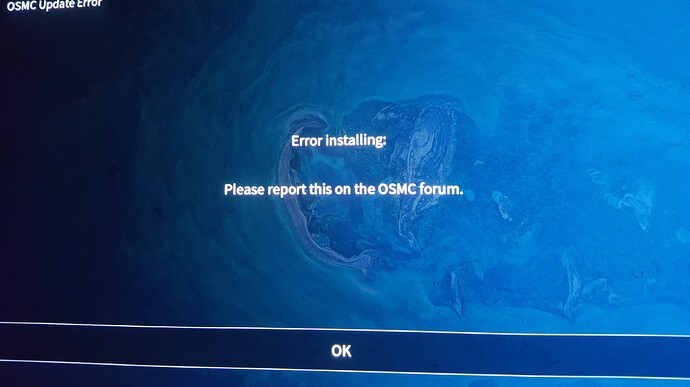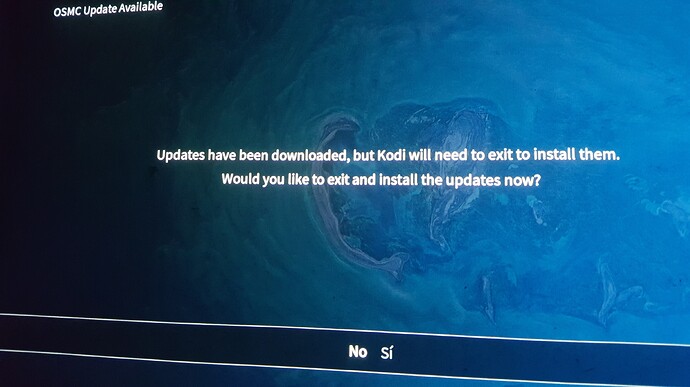 I realised the downloads are incomplete and i had that errors but I cant find a section to erase o fix my problem, please help me.