Hi,
I've just installed my Vero4k+. All available updates have been installed.
Afterwards, I connected my TBS5580 USB DVB-S2 Tuner (connected to satellite) to the Vero 4k+ USB port.
Then I followed the instructions given here: Watching live TV with a USB DVB tuner or network TV tuner
Unfortunately, I'm stuck at the step where I should specify the type of network, because I can not find my USB DVB-S2 tuner. All I see is this: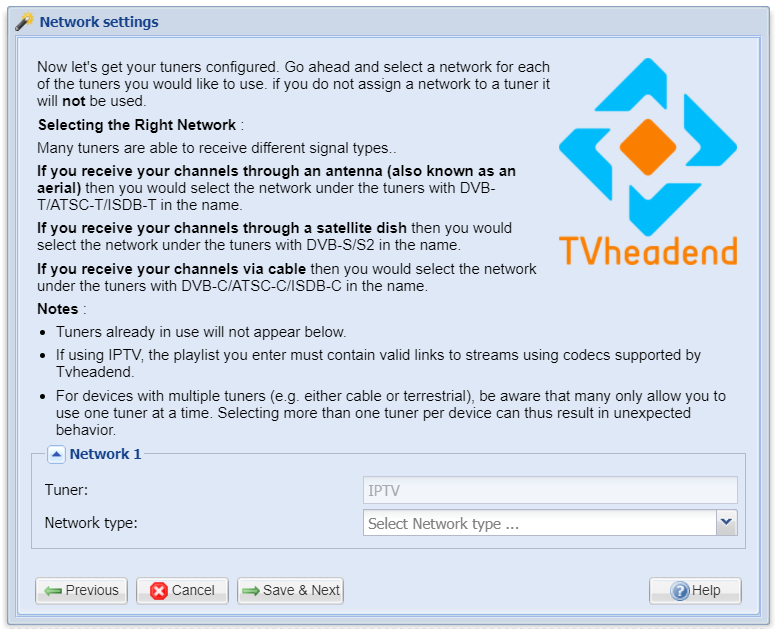 How shall I proceed?