Edit: this is now fixed in the latest software.
Hey guys,
I've been researching this a lot to try to find answers and a solution but I can't seem to find a fix. Some of my h265 movies in HDR have this crazy banding / pixelation problem. They play fine when directly plugged into my LG C7 so I know it is not the files themselves, these are remux's, not compressed. But it occurs on the compressed files too. It occurs mainly in skies.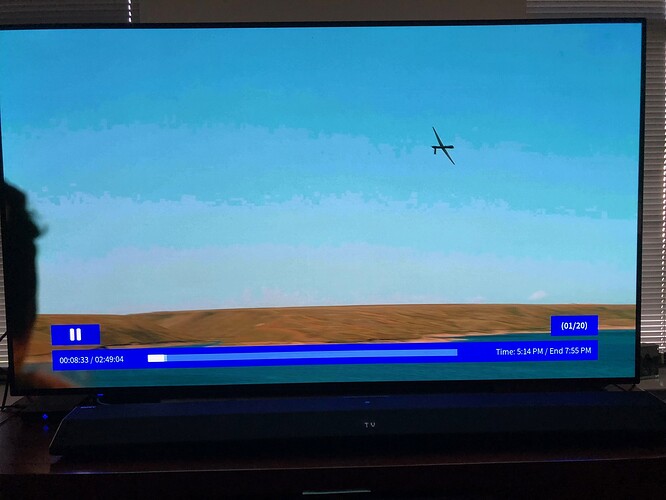 I have the HDR autoswitching on, but it feels like it isn't switching correctly. I also have the adjust refresh rate to always.
Does anyone have any ideas? I'm reading that maybe the LG TV itself is the problem which would suck…
I've enclosed a screenshot.