Hi all, today I've received my Vero 4k and it has been a disappointment to see that audio passthrough ia not working out of the box. I've used kodi for some years and passthrough has always worked and i know how to configure it but i cannot make it work on vero 4k.
This is my kodi configuration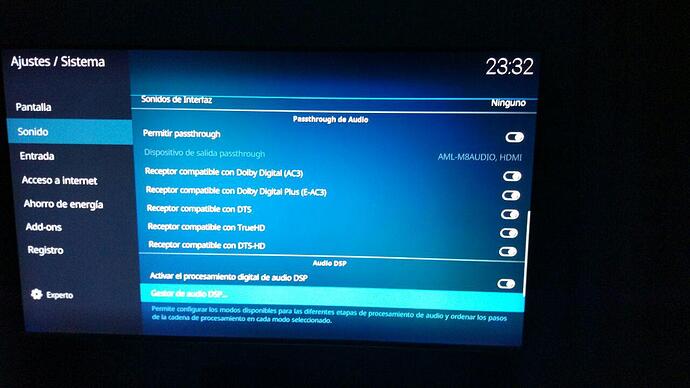 I've tried to change the HDMI cable and the one I'm using one it was working correctly before with a xiaomi mibox.
any help?