Good day @sam_nazarko, @DBMandrake
Solving the Framerate Dropping on the Vero (good job btw) has caused the Image quality to be very poor.
Initially posted by @supersonicjohan85 DVD (ISO) MPEG2 Playback Choppy - #99 by supersonicjohan85
What happens is that the video plays back smoothly, but the image is blocky/pixelated on all 1:1 dvd.iso files.
Look to the curve of the hill on the far left side
1 - Vero… picture 1 scaling issue pixelation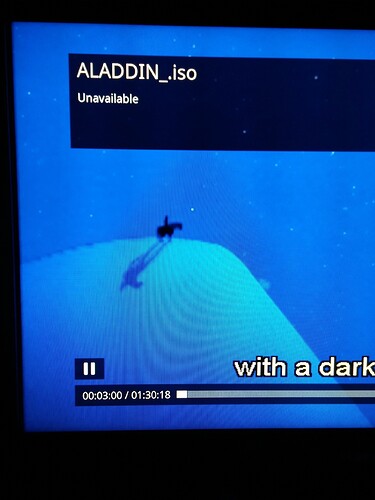 2 - Vero… picture 2 with deinterlacing turned off… picture looks 90% great (small amount of pixelation, hard to see in the picture but noticeable on the tele)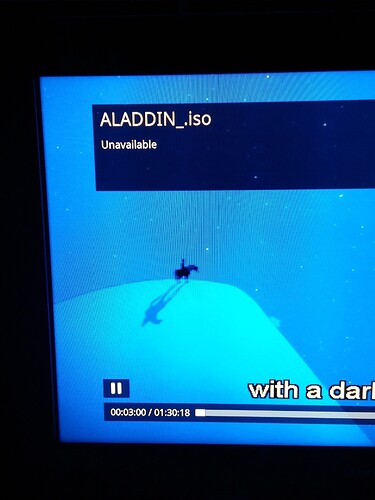 Hopefully splitting this new issue into its own thread is appropriate. If not, MOD please remove.