Hi,
I have noticed a problem with my Vero 4K. Not sure if this is a new problem or if I just haven't noticed it earlier. I am running the latest version of OSMC on it.
On some videos, but not all, there is a bar going across the bottom of the screen, where the video gets stretched vertically. This does not happen if I view the video using other players such as VLC. Here is a photo of the problem, it should help explain what's happening.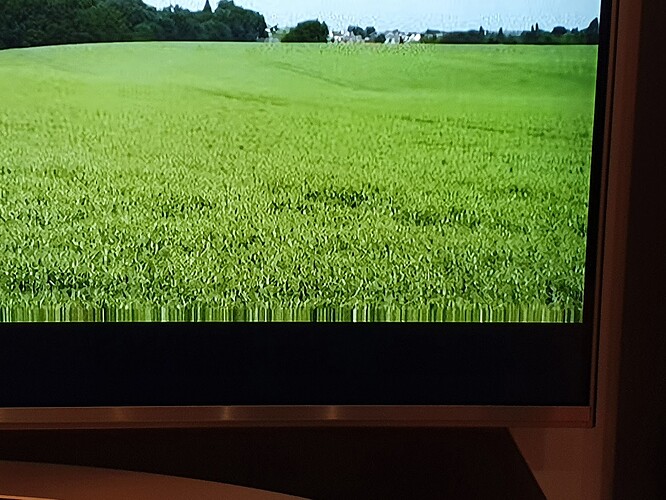 It MAY be that the only videos that have this problem are HEVC encoded, but I am not 100% sure on that. Help much appreciated.