Hi,
I want to play a list of up to 20 videos on repeat and don't want the circle buffer loading icon to appear when it goes to play the next video.
How can stop this from happening and make a continuous smooth play of videos. My videos are H.265.
Is there an addon that can stop this or some setting I'm missing?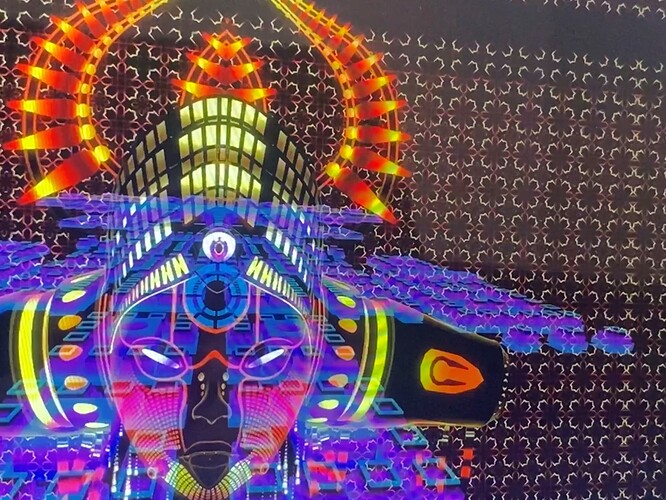 Thanks!