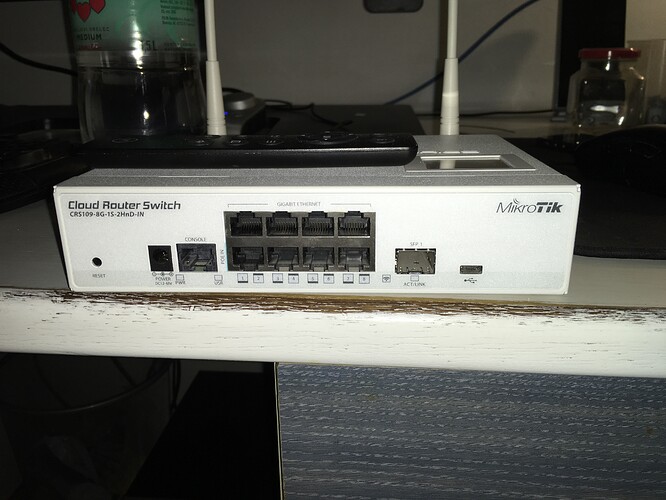 Since this is by far the most helpful and knowledgeable tech community I have seen so far I decided to ask for help here. Its a router of some sorts that was used at the place where my wife used to work. Basically, the old owner told my wife to take this thing home after the store closed for good. The thing is the owner of the store was a 65-year-old lady and all she knew about the router is that her grandson brought this thing and that he is out of the country now and doesn't need it anymore.
My question is what is this thing?
Can I use it in my home?
I googled the manufecturer and it looks like you need to know some commandline wizardry to handle this thing. Can someone please help ?
If Sam or others think that I shouldnt be asking about non osmc related stuff I will delete this but since I saw how much help people got when they had vero speed issues I figured I'll ask here first.