Hi,
it's just arrived the envelope with the OSMC branded wifi dongle (5 Ghz) and the PSU.
I can't get it work: myOSMC–>Network–>Wireless page is empty (see image below)!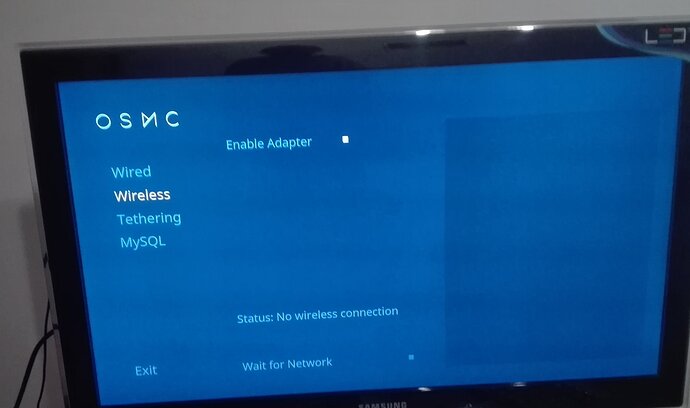 The wifi dongle works under Windows 7 64 bit (no plug & play: I had to download Mediatek drivers but it doesn't care).
To provide the logs, I used my old USB wifi dongle, enabled the logging in Kodi, did a shutdown and then disconnected the PSU. I swapped the USB dongle with the OSMC and then powered the Raspberry pi 2.
Here are my logs: paste.osmc.io/abuqacovih
What's happening?!?
Thanks for the help

Kranz