Hoping someone will be able to help me. Recently purchased a Vero 4k+ and am in the process of setting everything up. I am experiencing a continual crash problem every minute or so.
Attached is a short YT clip which shows what happens. As soon as the on screen 'jitter' has finished, the device is unusable unless rebooted. The same problem will manifest itself a few minutes later after the reboot.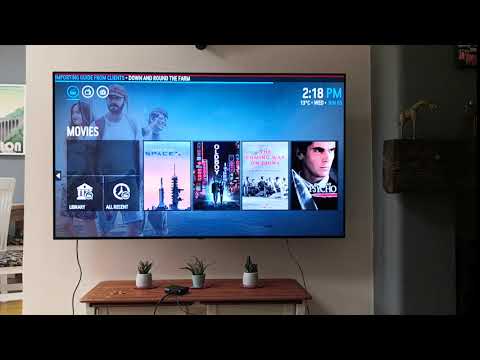 First time I've ever tried uploading a log but hopefully this works:
https://paste.kodi.tv/owaziyacox
There doesn't appear to be a certain thing which is causing the issue - it seems relatively random.
Any help would be appreciated.