Hi guys,
I have a bit of an odd issue since the April update. When I first boot OSMC things look like this on the main menu: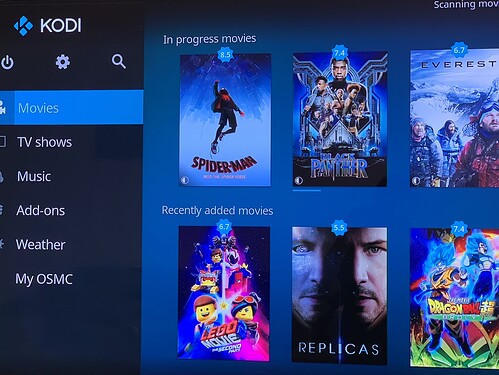 However, after playing the first item (no matter what length), it looks like this: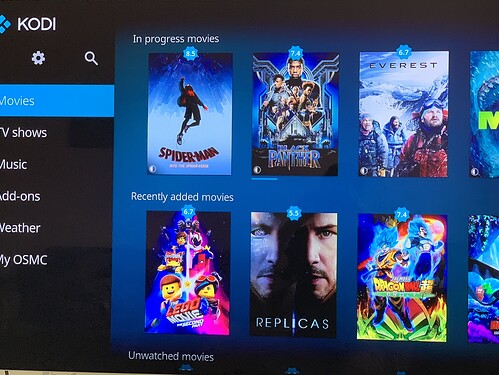 As you can probably see, there appears to be a lot more black in the menu, and I am not sure what the correct amount of black should be. This state is preserved until the next reboot of OSMC.
Besides the above behaviour, while watching a serie (even if its the first one), I also noticed that the amount of black might be too much, as i gets to the point that details in darker scenes are not visible.
When I checked the same file, but played with VLC on a Windows machine using the same display, the amount of black seems to be correct, as background details in dark scenes are still visible (Although, I did notice some banding)
Is this something I can fix somehow?
In case they can be of any assistance, I have uploaded some logs: