I have installed the latest Kodi version (v19) on an RPi4 and did an OSMC update. When i wanted to check if there is a new update, i could not access the manual update function. OSMC only showed me an addon error.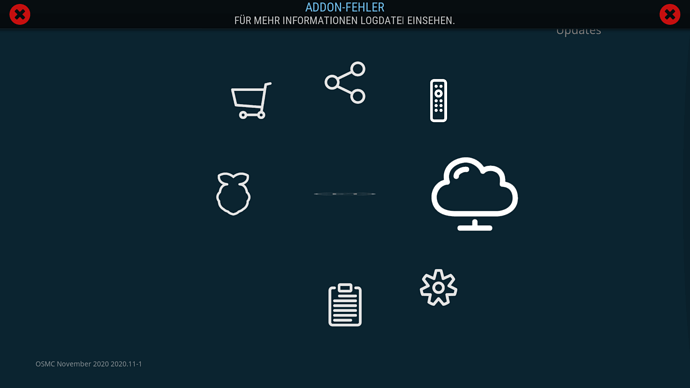 I also have problems getting into the MyOSMC addon. Most of the time an error message appears here as well. After restarting the operating system, I then manage (usually only after the second attempt) to get into the settings after all.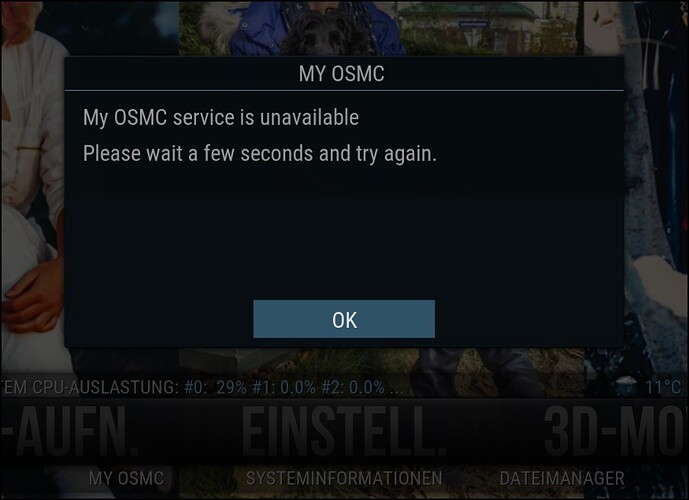 Does anyone have an idea how these problems can be eliminated?